JOB OFFER: We are looking for a Business Development & Sales Manager to join our team in Barcelona!
We are constantly growing and we need more people to join our team. Currently we are looking for an Agency or SaaS experienced Business Development & Sales Manager. The person should also have extensive knowledge of the mobile apps industry as well as be eager to learn new things and grow in our company. Are you the right person? 😉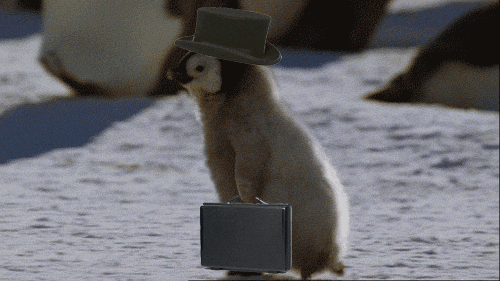 Would you like to join our team?
If you want to change your job and grow your career this is the perfect opportunity for you – join one of the main App Marketing Agencies from all over Europe based in Barcelona.
Essential duties and responsibilities:
Identify and develop new business opportunities for PickASO and our App Store Optimization tool – TheTool.
Outreach new customers and help us in strengthening our customer loyalty base.
Accounting Management skills: plan out App Marketing Strategies, monitor and control acquisition campaigns from the beginning to end , participate in weekly meetings and develop new strategies for our clients.
Prepare and present reports.
Regular communication with the rest of our employees via email or calls.
Maintain an in depth knowledge of the App Marketing sector in order to identify potentially interesting events and business opportunities as well as enhance press presence.
Identify new areas for product development (PikASO and TheTool).
Having the ability to introduce our services to clients highlighting our key services and differentiating us from the rest of companies in the sector.
Visit clients and attend events.
Required knowledge, skills and abilities:
Previous experience or aptitudes in App Marketing and Mobile Agency.
Working experience in SaaS.
Deep knowledge of Online Marketing, Mobile and Sales.
Working knowledge of Apple office suite: Pages, Keynote and Numbers.
Advanced skills in Google office suite: Spreadsheets, Slides, Docs, etc.
Must be a self-confident person and have good communication and sales skills.
Results oriented approach.
Analytic skills – ability to demonstrate professionalism.
Advanced level in English are required: both spoken and written skills.
Leadership, initiative and positive attitude.
Travelling may be required.
Job conditions:
Permanent Position (Full Time) based in Barcelona.
Permanent contract with 2 months of probation – Commensurate with experience and qualifications.
Friendly working environment – being part of a young and motivated team.
Availability to start as soon as possible.
Attend national and international events and congresses.
Opportunity for personal and professional development.
Do you like Donald Draper?
Ever wanted to become Donald Draper? If you are looking for new challenges and you want to feel that you have the control over clients this is your opportunity: we are looking for someone like you! 😉 Join one of the coolest companies based in Barcelona!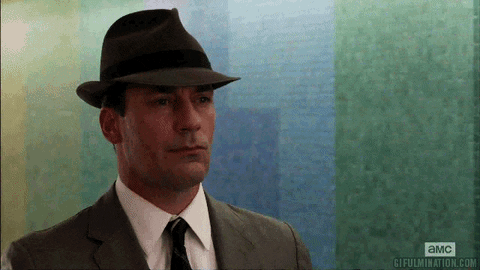 Apply for this Job Offer
Do you find this job position appealing? Write us to the following email address: info@pickaso.com and type Business Developer for PickASO in the subject. Attach your CV and share your LinkedIn account with us. We will get in touch ASAP!
About PickASO and TheTool
PickASO is the first App Marketing and App Store Optimization Spanish agency. Everything started in December 2013 in Barcelona thanks to the inspiration and effort of their Founders Miriam Peláez and Daniel Peris. The idea behind PickASO was to create an App Marketing solution for developers and agencies. Nowadays there are 20 experts working for PickASO at its main office located in Barcelona as well as at its delegation offices in Valencia and Madrid.
Innovation and technology have always been PickASO's best bet since the very beginning. Consequently, in April 2017, TheTool- the first ASO Performance-Based tool in the market was launched.
It is also worth to mention that PickASO organizes two very popular App Marketing events: Applause and ORGANIC.
Share this post about a job vacancy in Barcelona on LinkedIn, Facebook, Twitter, etc and help us find the right candidate!
Thank you so much!