Do you want to use TheTool for FREE forever? This is your chance to win a Lifetime Growth Subscription valued at 2,200€
Today is your lucky day! 🎉  Why? To celebrate having over 12,000 users and anticipating the start of the new season in 2018 – 2019, we are organizing an amazing giveaway to give you a chance to win a Lifetime subscription to TheTool with Growth plan!
You will get an unlimited and free access to all the features of TheTool – forever! – that you can use for research, analysis, tracking and improving of your App Store Optimization! What are you waiting for? 🙌

What is TheTool?
TheTool is an all-in-one App Store Optimization and App Marketing platform and the first tool of its kind that helps you to track and optimize your ASO strategy in 93 countries or globally, carry out keyword research, benchmark app marketing KPIs with competitors, understand the impact of marketing actions on installs, conversion rate and revenue; and, ultimately, grow the organic installs of your apps and games. Accurate tracking, powerful features and unlimited use – at your service 😎
What is included in the Growth plan?
Our Growth plan adapts perfectly to any needs and can be used by anyone, from indie developers to medium and large companies, startups and game studios. You will have plenty of volume of data to track, and all our key features included!👉 Here is everything that waits for you inside:
93 countries tracking (App Store & Google Play)
15 apps tracking
600 keywords tracking
All time historical data
Developer consoles integrations
3rd party integrations
Slack Integration
3 competitors per app
Email alerts
ASO Score (Audit)
Keyword Density tool
Keyword Suggest tool
Global ASO Report
Export to CSV
Annotations
3 team members
Watch this video to learn more about TheTool:
How to Participate in the Giveaway and Win a TheTool Lifetime Growth Access

And the winner is Taylor! Congratulations! 🎉 🎉
Here you can see her tweet:
https://twitter.com/Teighlorre/status/1031541495738847233
Rules of the Giveaway
The draw starts today, August 13th, and ends next August 26th at 11:59 p.m. (CET).
The 3 steps are 100% MANDATORY in order to participate in the giveaway.
There will be only one winner: one user who will win the Lifetime Growth Access.
We will publish the winner's name on Monday, August 27th, on our blog and social media channels.
The winner will be picked randomly through Random.org site.
The prize is valued at 2,200€.
The promotion is valid for ALL new and existing users!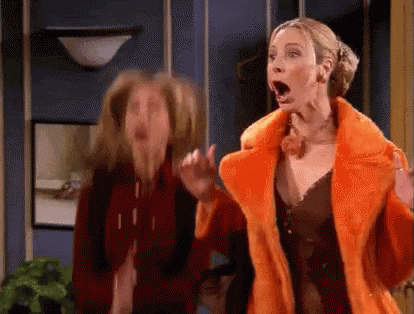 What do you think? It's easy, direct and transparent. Take your chance and become the winner of a Lifetime access to TheTool!
Good luck to all of you!
Share this amazing giveaway with your contacts in the social media. Thanks in advance!