Berlin will celebrate the first edition of ASO Conference 2019 on May 22nd, which will gather ASO stars and experts of the industry to share their most interesting strategies and tactics.
Incipia and Phiture, inspired by the exchange of knowledge among the community ASO Stack Slack, have decided to organize an event that focuses only on ASO discussions at an expert level.
It's the first ASO conference that emphasizes pure App Store Optimization exchange of knowledge.
TheTool Is Participating in the ASO Conference
We are truly glad to announce that TheTool is taking part in the first edition of the ASO Conference. Daniel Peris, CEO & Co-Founder of TheTool and PickASO, will participate in the "Advanced Keyword Tool Q&A", on which he will answer to TheTool-related questions.
Speakers; ASO Rockstars
Besides Daniel's participation, these are the speakers that have already confirmed their attendance:
Moritz Daan, Co-Founder and Partner at Phiture
Gabe Kwakyi, co-Founder and CEO at Incipia
Thomas Petit, Mobile Growth and Apple Search Ads Expert
Aude Bosher, ASO Lead at Phiture
Wolfgang Peters, Head of Performance Marketing at Flaregames
Abdulmajeed Alkattan, Software and Data Engineer at Phiture
Elena Vouge, VP Marketing at Molotov
Oliver Jiang, Director of Strategy at Incipia
Tim Jones, Product Growth Manager at Keepsafe
Romain Golfier, Marketing Manager at Spil Games
Anja Obermüller, UA & ASO Manager at Runtastic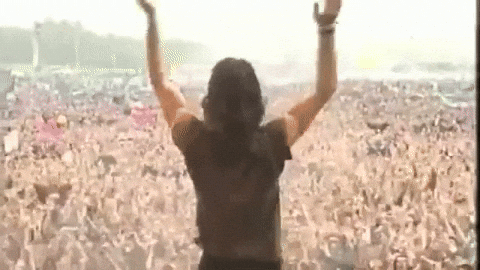 All of them are total ASO and App Marketing rockstars, so it's an event that's totally worth attending for everyone who works on ASO. Take a look at the preliminary agenda of the event!
Buy your ASO Conference Ticket!
Do you wish to attend the ASO Conference in Berlin? If you are reading this post, you get a 15% discount in the purchase of your ticket by using the code "asoconference2019thetool". It's that simple!
Date: May 22nd, 2019 (all day)
Place: Holzmarkt 25 Säälchen (Holzmarktstraße 25, 10243 Berlin)
If you are an App Store Optimization professional, this is your chance to share ideas, find solutions and build long-term relationships.