As you know, at TheTool we are always working to deliver an awesome product that meets our users' needs. We want it to fit you so you can do your ASO strategy properly, therefore we improve every little aspect that we think it can be improved. Today, however, we introduce something big to the public, something that will change the way you work on ASO and App Marketing. Some of you have claimed that our Ninja plan fell a little bit short, that you needed more keywords, more apps and more features. Well, not anymore: today we are proudly presenting our Sensei Plan.
BTW, we're also celebrating that we achieved the milestone of 15,000+ users!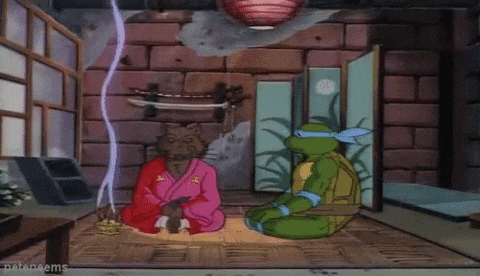 What's New on Sensei Plan?
The brand new Sensei Plan covers from a huge extension of you what you loved about TheTool to the introduction of a new feature you are going to love: API. Keep reading, you don't want to miss that.
For starters, you won't have app tracking restrictions anymore. In our Growth plan you can add 15 apps and in our Ninja plan, 50. From now on, you can have unlimited apps tracked with our Sensei plan. And did you feel like the 600 keywords (Growth) or 2,500 (Ninja) keywords weren't enough for you? Say no more, for you'll be able to track up to 10,000 keywords. That's pretty impressive, right?
Another of the most recent features was Keywords on Demand, which allows users to update keywords rankings in real time. and is only available for Ninja and Sensei plans. In the first one you can have up to 1,250 keywords and now we are increasing it to 5,000. One other thing: we have quintupled and tripled the number of competitors with regards to the Growth and Ninja plans, respectively. You can now add 15 competitors for any app or game you track.
And last but not least, make your team bigger! You can include up to 20 team members of your team to use TheTool, doubling it regarding the Ninja plan.
Introducing API
API is our main new feature, only available in the Sensei plan. It allows you to get your data from TheTool and integrate it to your own tools or dashboards. Our App Programming Interface will let you unify your tools to keep track of all your data. Isn't that amazing? 🙂
Everything We Have + Everything That's Coming
By the way, there's no need to say that you will still be able to enjoy the amazing features that TheTool has to offer, isn't it? Let us remind you: accurate keyword tracking, top charts tracking, user ratings tracking, conversion rate tracking, downloads tracking, ad revenue tracking (Google AdMob), ASO Audit / Score to learn what aspects you should improve, installs per keyword, keyword density, keyword suggest, annotations, email alerts and CSV exporting.
We think that the things that work shouldn't be modified, so you can still do everything you used to do with your plan if you upgrade it to Sensei. You can integrate developer consoles (App Store Connect + Google Play Console) and attribution partners like AppsFlyer or Adjust, and not that long ago we introduced Slack integration, too. Stay tuned because we are working on more 3rd party integrations for the near future, as well as in lots of tools and features that will blow your mind!
We work with hundreds of clients and have hundreds of apps / games, so we know how to do ASO.
Pricing: When Amazing Stuff Meets An Amazing Price
You have probably been wondering how much will cost to upgrade to the Sensei plan. We currently have an amazing offer going on right now and the Sensei plan will see the light with a reduced price of 499€ / month (from 599€ / month). It goes without saying that for a little over the double price you multiply the features you had in the Ninja plan X4, and that's something you are not going to see anywhere else.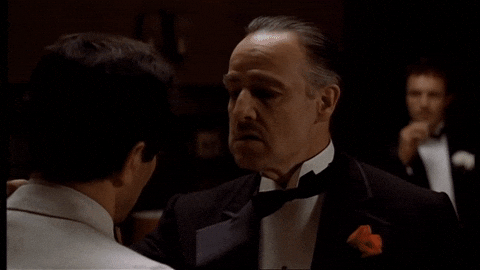 You should also know that there is no 10-day free trial with this plan, but you can ask for a demo if you want to know more about it!
To Wrap It Up: Do ASO Like A Pro With Our Sensei Plan
TheTool team is always working hard to improve and to bring you the best experience with a tool designed to make your life in the mobile app business easier. Moreover, as we were anticipating before we are still working on so many new features that will become available soon enough.
Feel free to contact us if you still have any doubts.
As usual, sharing is caring! 🙂